Contribute To Local Schools, Parks, Libraries, Police and Fire
You can contribute to Friends of West LA and direct the contribution to any of our schools, parks, libraries, police or firefighters. Fowla provides no-strings, zero-red-tape and fast-response funding for our local schools, parks, libraries, police and firefighters. Click on "How Fowla Works" in the menu for details.
Donate via Credit Card
Donate via Mail/Check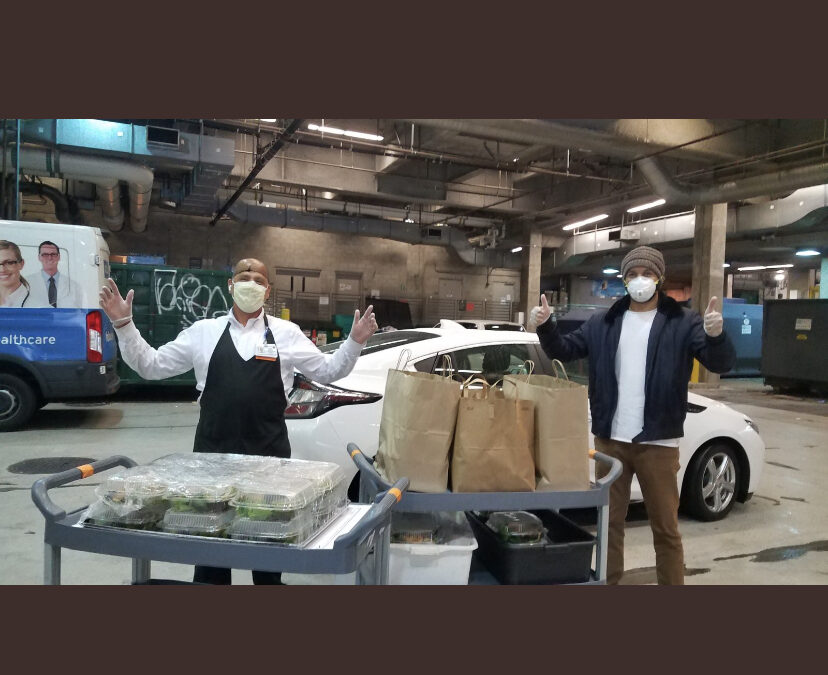 FOWLA donated 50 meals from FOOD LA to the Ronald Regan UCLA Medical Health professionals battling the COVID-19 crisis.
read more