Friends of West LA is expanding its reach to include a few important city-wide projects.
Friends of West LA will be pursuing these projects under the more appropriately named "Friends of Los Angeles."
Alternative Energy For Parks: Solar
Los Angeles Recreation & Parks spends over 10% of its total budget on utilities.
For FY16/17 this is estimated at $23,638,443.  This is more than is spent on building and facilities, 5x what is spent on museums and educational projects, 4x what is spent on public safety and 18x what is spent on play equipment.
At the same time many facilities are perfect candidates for solar power to offset utility bills and free up funding for programmatic use.
We have been working to install solar generating capacity on a pilot basis at Westwood Rec to prove out the financial model.  Once proven, the program can be scaled to all City parks.  
Of course, it doesn't hurt that in addition to increasing LARP funding we are improving the environment.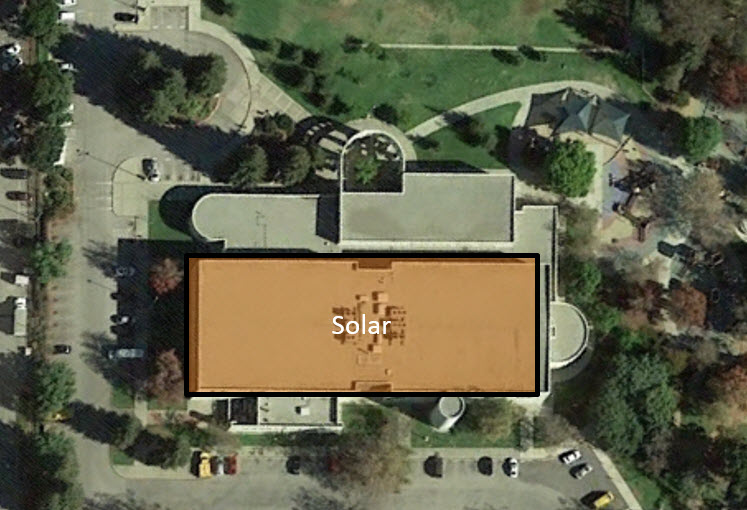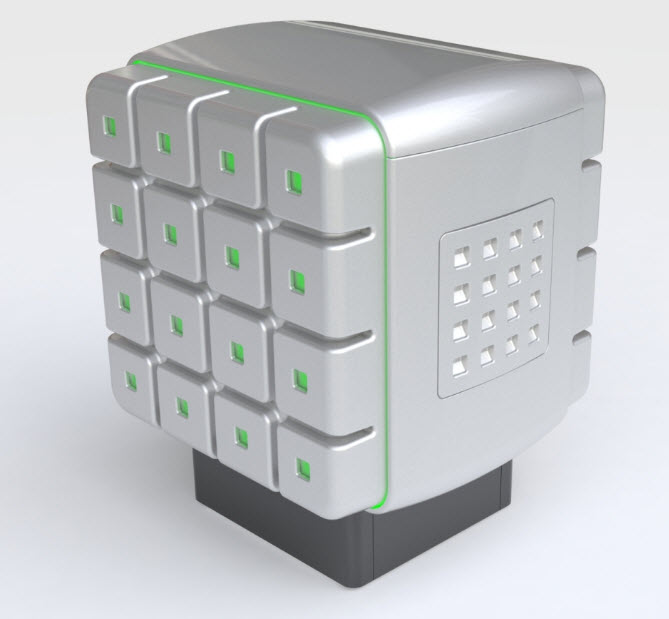 Alternative Energy For Parks: Fuel Cell
We are also looking at attacking the park energy/budget issue by installing fuel cells where solar isn't an option.  This option may be especially appropriate at parks with pools that need heating as hot water is a convenient by-product of fuel-cells.
The fuel cell shown here is a 25 kW, natural gas fueled, stationary power system with a size of roughly 35 cubic feet (1 cubic meter) and a weight under 1,000 lbs.
Unlike solar which only generates power during the day, fuel cells generate

 

power during the day, fuel cells generate power 24/7.
Backup Power For Fire Stations
Only a few Los Angeles Fire Department stations have backup power available.  Starting with Fire Station 37, we are looking to install backup power for key circuits via battery systems such as the PowerWall.  We are also looking to provide backup power generation via generators and/or solar.  As fire stations have fuel either onsite or close by, diesel generators may be the preferred power generation option.
Implementing power backup systems will require coordination with the LAFD, DWP and City electricians to facilitate installation of the system and automatic transfer switch.
Every second saved during emergency response means our firefighters can get to us more quickly.